What is Open Loot?
Open Loot is an end-to-end solution to launch games with robust web3 economies.
Platform
Open Loot handles all NFT and token management for our partners and provides a super accessible experience for players.

Marketplace
Market & Sell NFTs through direct sales, auctions, loot boxes, payable globally in crypto, debit, credit, or bank transfer.

Reach
Grow your community & brand through top tier creators and influencers.

Strategy
Leverage our team's learnings & best practices launch a thriving player-owned game economy.
Premier Partner

Big Time is a thrilling adventure through time and space, offering players the chance to explore shared open worlds and build their own personal metaverse.
NFT Sales
$100mm+

Unique Purchasers
100,000+

Avg Transaction Size
$700

Discord Members
400,000+

Pre-Registered Players
1,000,000

Paying Early Access Players
12,500
Partners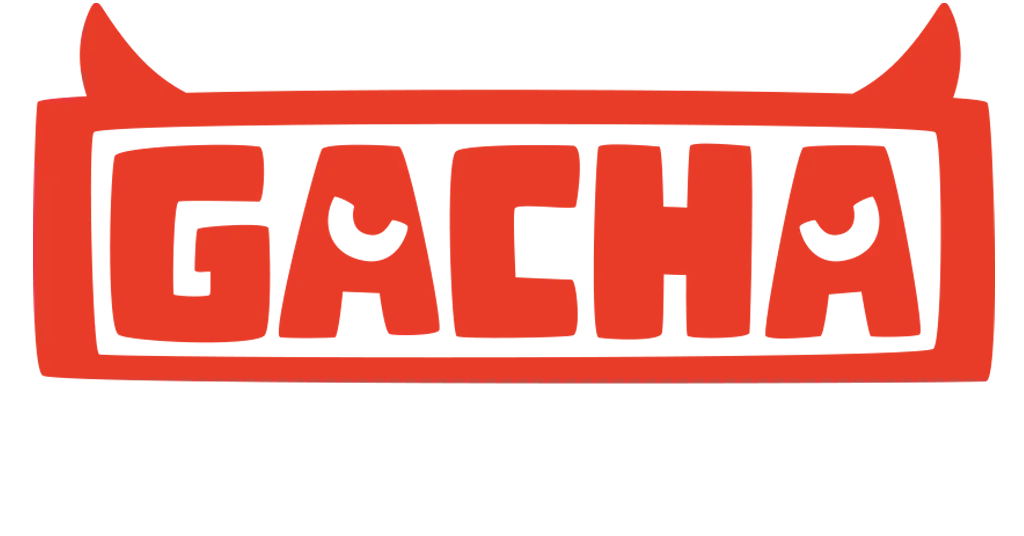 SF and Beijing based game studio that has developed titles for Facebook, LINE, GREE, The Pokemon Company, and Disney.

Pixward is a team of CG graphics and animation professionals. BOSS FIGHTERS is an action game where 1 VR player fights a team of PC players in intense and wacky battles.

LowKick is made up of experienced professionals launching successful titles such as: Lineage 2, Heroes of Might and Magic V, Pathfinder: Kingmaker, and World of Tanks
Features
Integrated AML / KYC

Credit Card
Support

Convenient
Interactive KYC

Integrated Fraud
Prevention

Chargeback
Management

Customer Support

Loot Boxes

Airdrops

Game & Marketplace
Integrated Analytics

Market Support

Custodial Wallets

Multi-chain
Deposit Support

Buy & Sell NFTs
with no Gas Fees
Marketing

Premier Creators
Work with top tier creators and influencers in the gaming, crypto, and NFT space to create powerful content.

Marketing Automation
Scale-proven strategies to thousands of micro & nano content creators through cost effective marketing automation.

AMAs
Speak at dozens of Twitter Spaces & Discord Communities per month with gaming, crypto, and AMA hosts reaching tens of thousands of potential customers.
The Team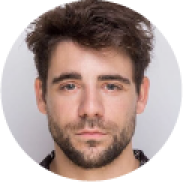 Ari
CEO
Decentraland co-founder and CEO Pioneered blockchain games.


Matt
CTO
Veteran game developer & BitMonster co-founder. Michael
CMO


Mihee
CFO


Doug
Director of Operations Stanley
Principal Product Manager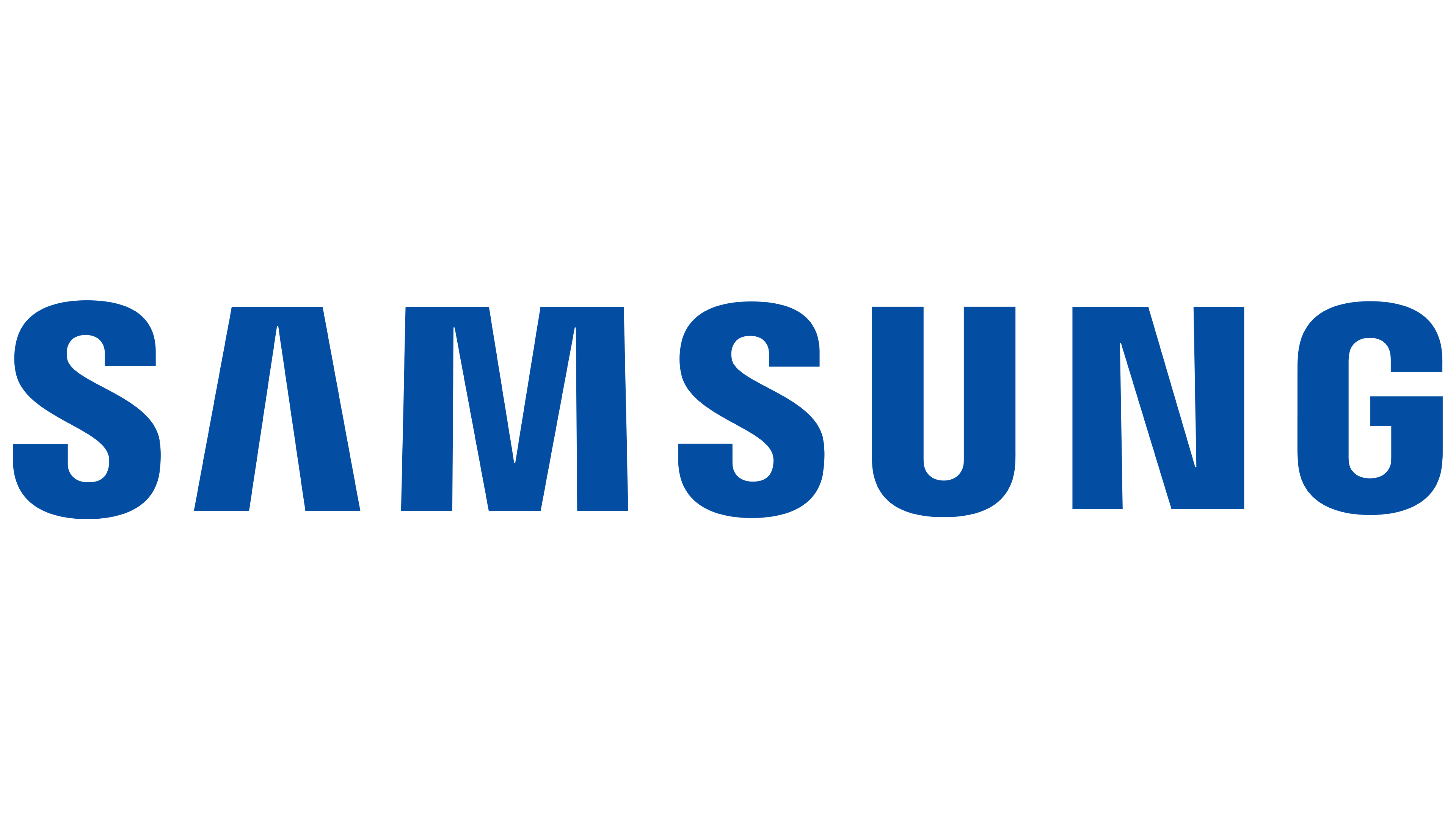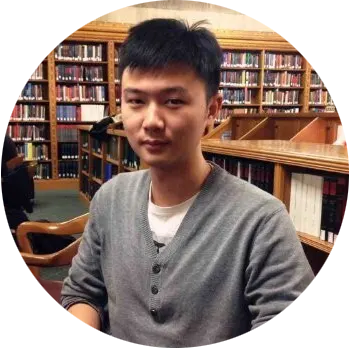 Xing Wu
Head of Platform Engineering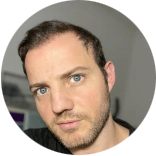 Lucas
Sr. Fullstack Engineer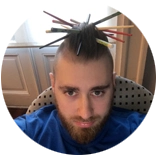 Marcelo
Sr. Fullstack Engineer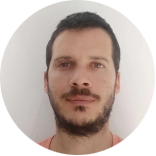 Ezequiel
UX/UI Designer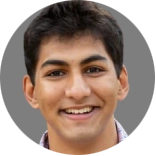 Nirvan
Growth Ops.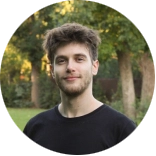 Julián
Operations Manager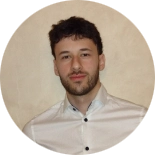 Lucas
Finance Ops.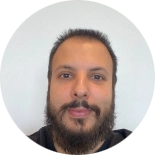 Pablo
Fraud Prevention Lead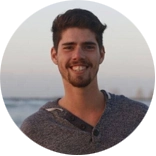 Uriel
Finance Manager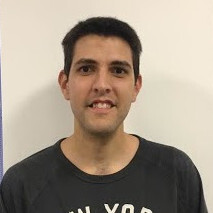 Nicolas
Sr. Full Stack Engineer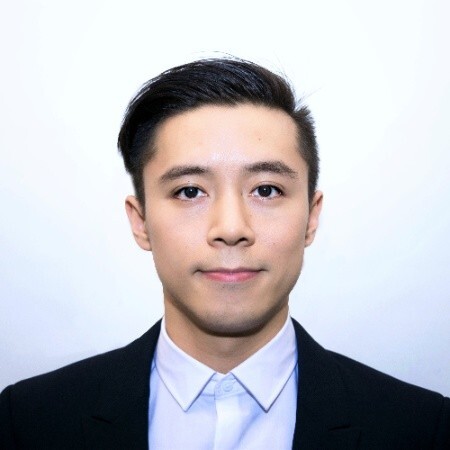 Kevin
Sr. Full Stack Engineer
Submit your Game
Open Loot is looking for partners who share our vision of web3 gaming. Connect with us and let us know what you're working on.